POWERED BY PS4
Introducing PlayStation VR
Discover a new world of unexpected gaming and entertainment experiences with PlayStation®VR.
Redefine your expectations of immersion in gaming with moments so intense your intuition takes over. Step into incredible virtual worlds and experience entertainment in new and extraordinary ways.
Industry Leading Design
The PlayStation®VR headset was engineered to be balanced, comfortable, and completely adjustable. It's designed to feel like it's not there – keeping you free from distraction as you explore new gaming worlds.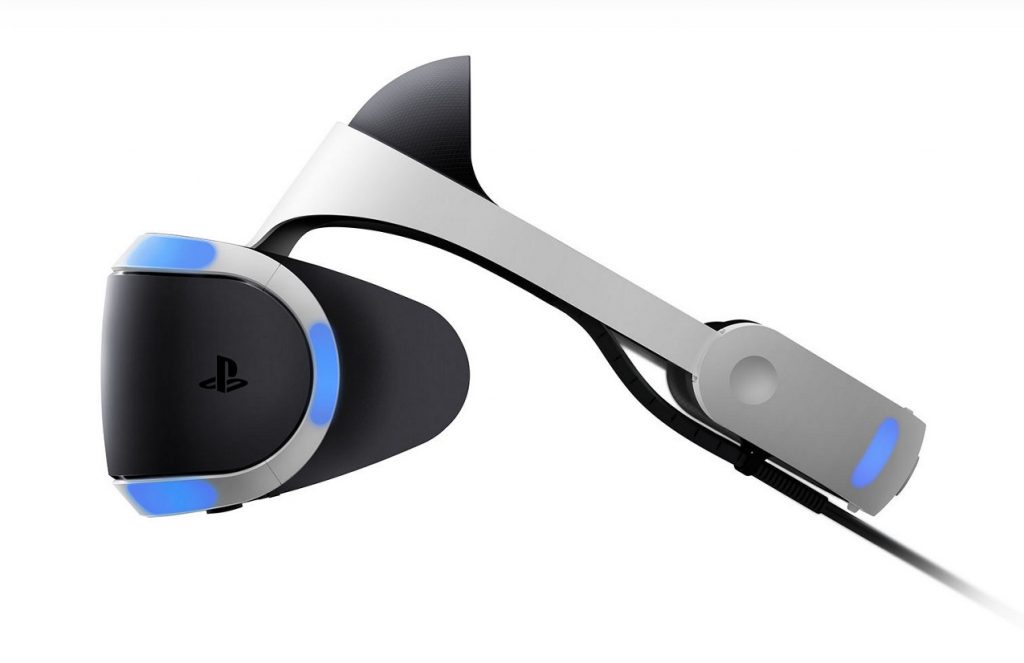 You'll Need These To Get Started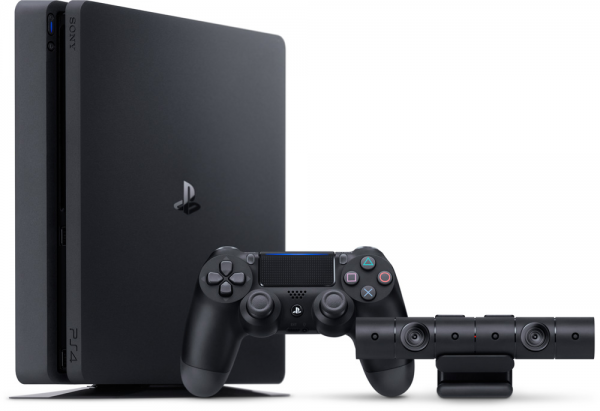 PS VR draws upon the creative heritage of PlayStation to put you right at the center of innovative games.
Play some of the most highly anticipated titles coming soon to PS VR including an all-new STAR WARS™ Battlefront™ gaming experience and games like PlayStation®VR Worlds, Golem, and RIGS Mechanized Combat League.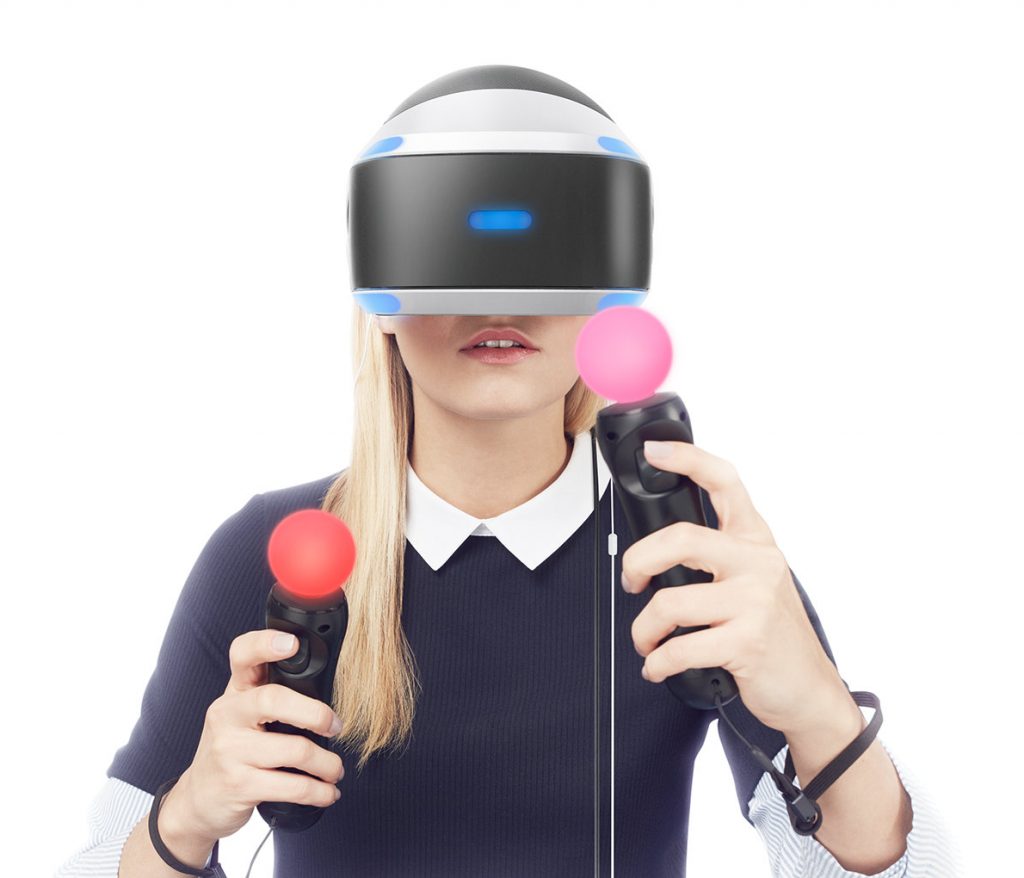 A new world of unexpected gaming experiences through PlayStation VR
Discover the incredible gaming experiences of PlayStation®VR as you are transported to new worlds. Take flight, do battle, and compete with friends. Your PS VR journey begins here.
In detail
Full specifications
Product Name

PlayStation®VR

Product Code

CUH-ZVR1 series

Release Date
October 13, 2016
External Dimensions
VR headset: Approx. 187×185×277 mm (width × height × length, excludes
largest projection, headband at the shortest)
Processor unit: Approx. 143×36×143 mm (width × height × length, excludes
largest projection)
Mass
VR headset: Approx. 610g (excluding cable)
Processor unit: Approx. 365g
Display Method
OLED
Panel Size
5.7 inches
Panel Resolution
1920×RGB×1080 (960×RGB×1080 per eye)
Refresh Rate
120Hz, 90Hz
Field of View
Approximately 100 degrees
Sensors
Six-axis motion sensing system (three-axis gyroscope, three-axis accelerometer)
Connection Interface
VR headset: HDMI, AUX, Stereo Headphone Jack
Processor unit: HDMI TV, HDMI PS4, USB, HDMI, AUX
Processor Unit Function
3D audio processing, Social Screen (mirroring mode, separate mode),
Cinematic mode
Included
VR headset × 1
Processor unit × 1
VR headset connection cable × 1
HDMI cable × 1
USB cable × 1
Stereo headphones × 1 (with a complete set of earpiece)
AC power cord × 1
AC adaptor × 1
*Design and specifications are subject to change without notice.
727 total views, 2 views today