Introducing Edge Sense, ushering in a new age of phone interactions.
We are a pioneering company, and just like you, we are always trying, always searching, always learning. We wanted to go beyond the touch screen so we created an entirely new and intuitive way to interact with the phone – Edge Sense. A simple squeeze unlocks a whole new world.
And we didn't just stop there. With a stunning 3D liquid glass surface, the highest DxOMarki ever awarded to a smartphone camera with our new Ultra Speed auto focus , the purest audio you can find with active noise cancellation, all wrapped in a beautiful water resistant package, HTC U11 sets a new standard of what you can expect from a smartphone.
Reflects U
brilliantly.
The liquid glass surface is crafted to impress using Optical Spectrum Hybrid Deposition. By layering highly-refractive precious minerals across the phone's back cover, we've created stunningly vivid new colors that transforms light with every movement you make.
Symmetrically slim from every angle.
The new seamless curved look of HTC U11 is achieved through heating and then bending the glass using extreme pressure. It's a tricky process to master, but the resulting unique all-around 3-axis symmetry produces a phone that is slim no matter which way you hold it. With 3D glass on both front and back, it's not only beautiful but more secure and comfortable to hold.
A photo without limits. Underwater or in the cold.
HTC U11's water resistance coupled with the remarkably useful Edge Sense technology lets you actually take photos rain or shine!iii Even though the water won't allow you to use your screen, Edge Sense makes it possible to snap all you like with an effortless squeeze.
During the cold winter months, Edge Sense will even help keep your hands nice and warm. You will be able to operate your phone easily without having to remove your gloves.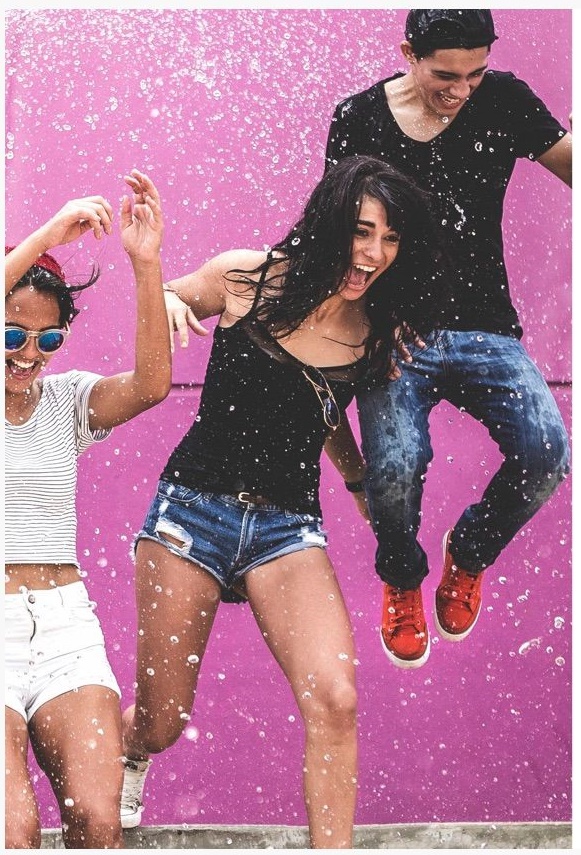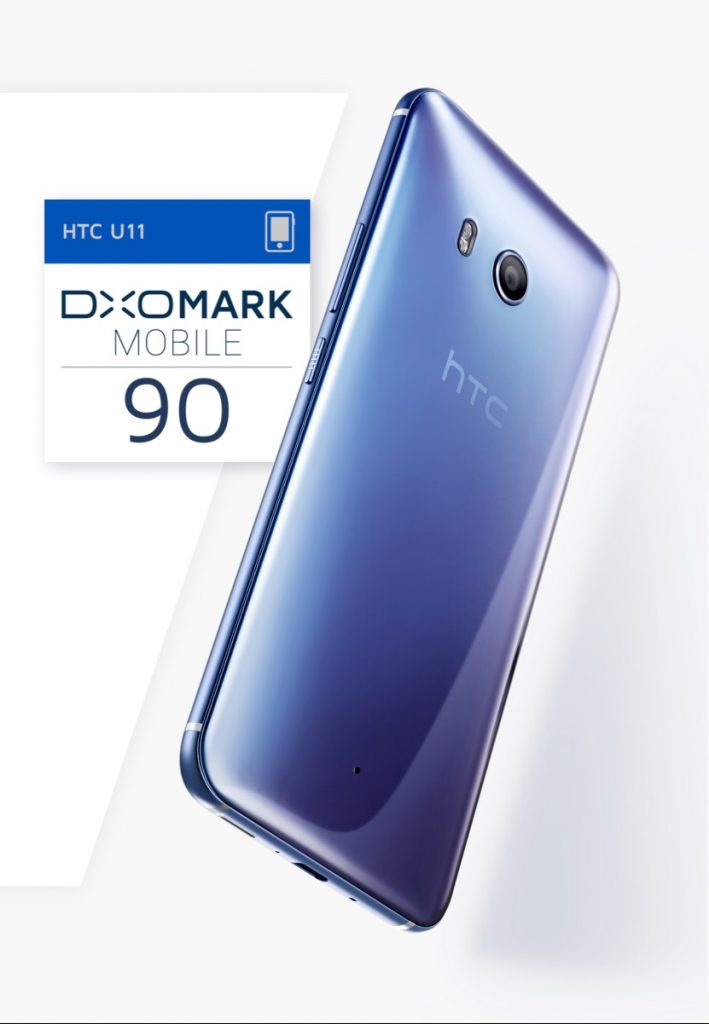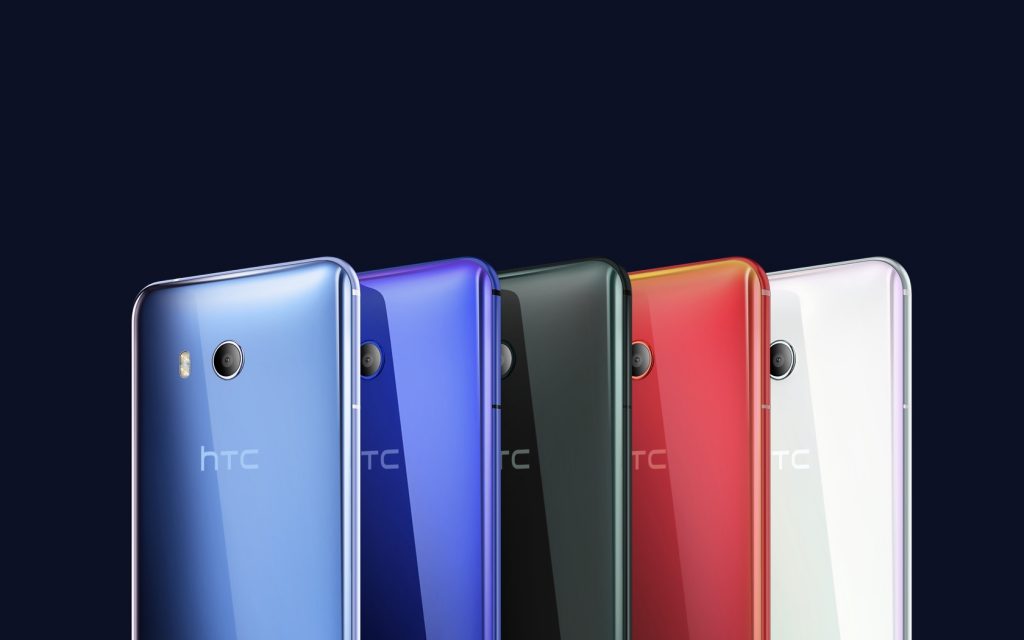 Unbox the U11
In the box
HTC Rapid Charger 3.0
USB Type-C Cable
USB-C Digital to 3.5mm Audio Jack Adapter
HTC U11 Clear Shield
HTC USonic™ Adaptive Earphones
Dust Cloth
SIM Tool
317 total views, 3 views today