Top Features

Discover incredible contrast on an OLED 4K HDR TV with 8 million self-emitting pixels. Pictures are amazingly real with the deepest blacks providing detailed shadow expression and vibrant color. Innovative Acoustic Surface™ technology delivers engaging sound directly from the screen.
Available in 55″ class (54.6″ diag), 65″ class (64.5″ diag)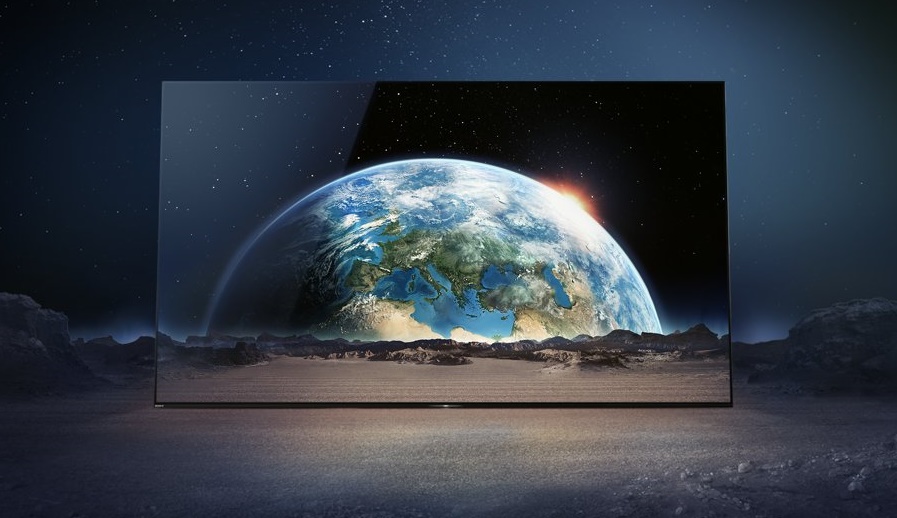 OLED TV
True reality comes to life with deep black and natural color. Over 8 million self-illuminating pixels are precisely and individually controlled by the X1 Extreme™ processor. Sony's OLED TV creates exquisite, unprecedented contrast that reveals more detail in shadows and more depth in every scene.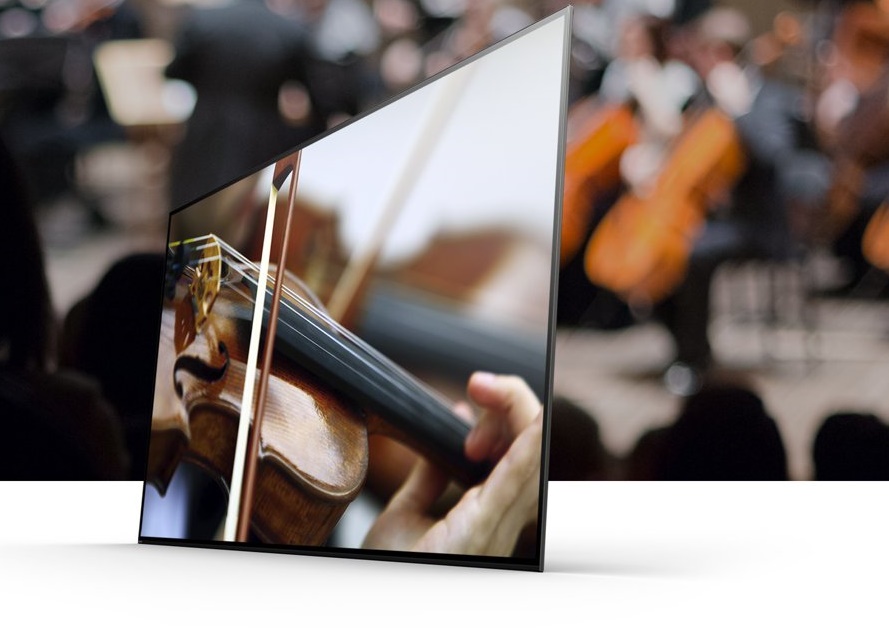 Acoustic Surface™ technology
Unlike most TV speakers, sound comes to you from the entire screen, immersing you in exciting new entertainment experiences. Two actuators behind the TV vibrate the screen to create sound that's truly engaging. It's pictures and sound in perfect harmony.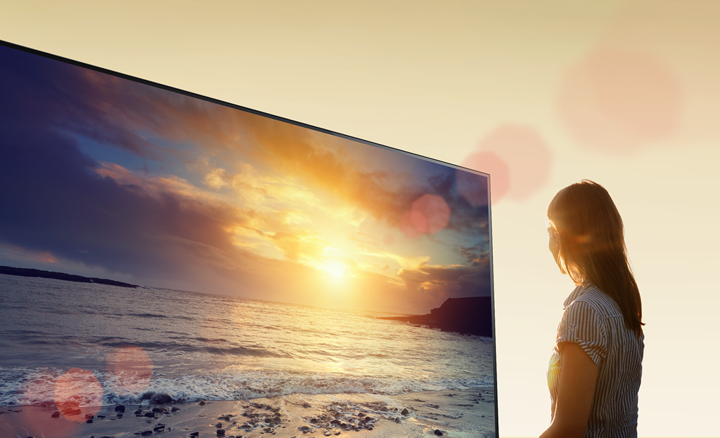 4K HDR Processor X1™ Extreme: So real you can feel it
Made to enhance the latest generation of 4K HDR pictures, the 4K HDR Processor X1™ Extreme brings reality to every scene. With 40% more real-time image processing than our renowned 4K Processor X1™, it delivers unprecedented picture quality for everything you watch, up scaling content from any source nearer to 4K HDR quality.
Uncover the detail with 4K HDR
A High Dynamic Range (HDR)-compatible TV will change the way you look at TV. Combined with 4K Ultra HD resolution, HDR video content delivers exceptional detail, color and contrast, with a far wider range of brightness than other video formats. The result is the most lifelike picture TVs have ever been able to create, with brilliant highlights and fine detail.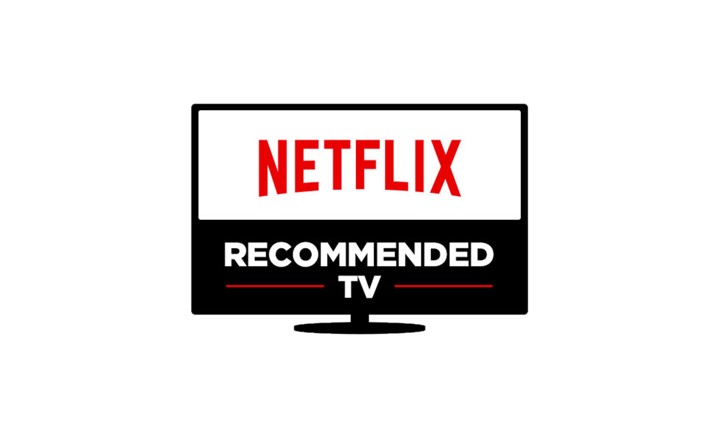 Sony Android 4K TVs are recommended by Netflix
Netflix have created an easy way for you to identify TVs with better performance, easier app access, and new features that make for a better smart TV. Netflix Recommended TVs help you enjoy popular shows and movies with a dedicated button and voice control.
127 total views, 1 views today