The one device that's
every device.
Get simple and seamless access to the people, apps and data you care about without the burden of switching devices with the HP Elite x3. The world's first built for business 3-in-1 device1 that combines PC power and productivity with premium smartphone capabilities in a sleek and secure device that can dock when you need to work big.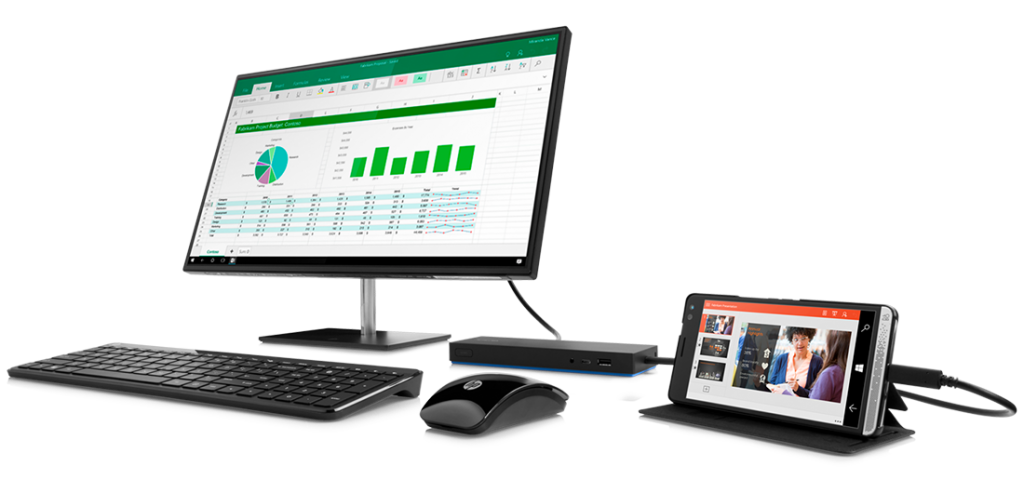 Built for business
Designed from the ground up for employees committed to getting the job done wherever they happen to be, the HP Elite x3 is an exciting computing alternative tailored to today's dynamic work styles.
At Your Desk
Start a task on the go and finish it at your desk without saving, syncing or restarting. Simply dock3 your HP Elite x3 to effortlessly switch from a handheld to a desktop experience with external display, keyboard and mouse. With HP Workspace4 or your company's application virtualization solution, your HP Elite x3 lets you access your business critical applications.
Working remotely
From an airport lounge, conference room or coffee shop, connect wirelessly to the HP Elite x3 Lap Dock3 for a convenient notebook experience. With a nearly border less 12.5″ diagonal FDH screen and full-sized backlit, spill-resistant keyboard and click pad, the HP Elite x3 Lap Dock enables mobile employees to transition to a larger screen and work with a keyboard and mouse.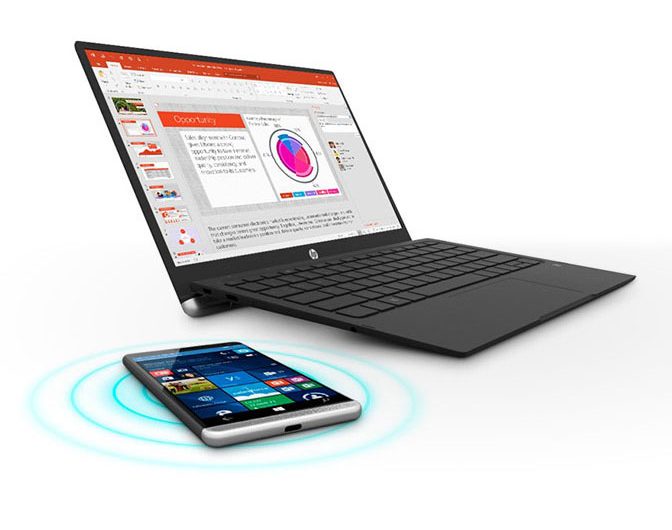 On the Go
While driving, unlock your HP Elite x3 safely using dual bio metrics. Enjoy clearer Skype calls with premium audio and active noise cancellation, and advanced cameras. Need to work in your corporate applications? You can with HP Work space.4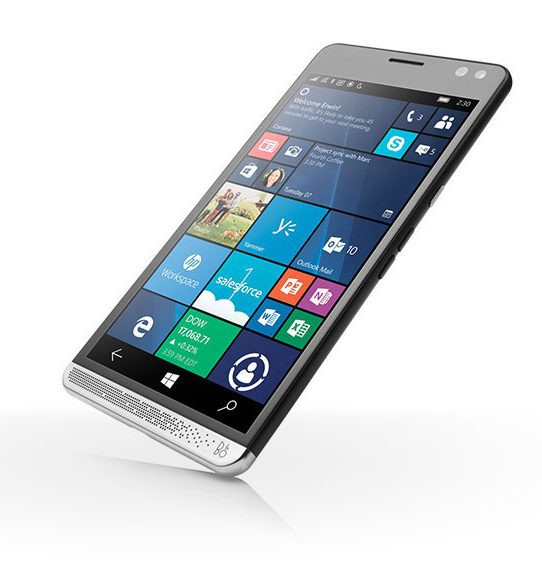 198 total views, 1 views today