Bottled Water Dispenser
Enjoy the convenience of cold or hot water for every occasion, whether filling your gym bottle, coffeepot, iced tea pitcher or your favorite glass for a quick and convenient drink. Start by taking a closer look at the different options available in Bottled Water Dispenser Series to find the right one for your home or office.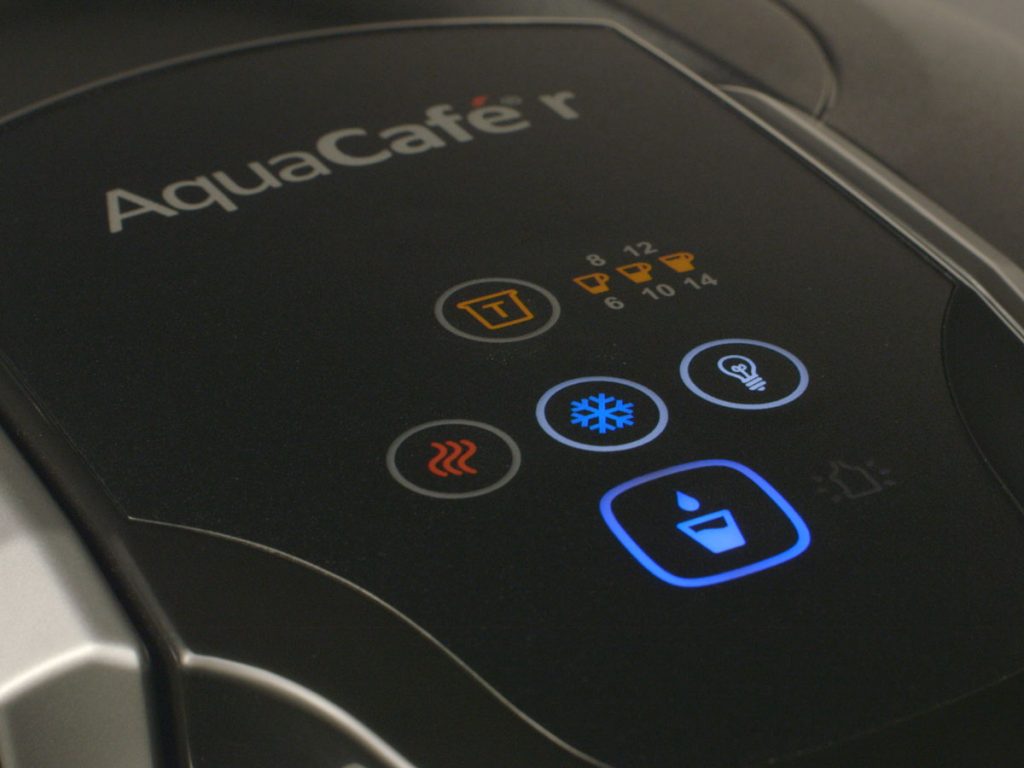 Bottled Water Cooler & Single-Cup Coffee Brewer All-in-One
The AquaCafé® brings the best of both worlds together with a sleek and stylish unit that integrates a bottom-load water cooler with a single-cup coffee brewer configured for K-Cup® pods. Brew a variety of great-tasting coffees and teas with an easy-to-use touchscreen interface and dispense water at the right temperature thanks to Accu-Temp® technology. The all-in-one unit for all of your beverage needs.
Read More About This Product
82 total views, 2 views today