The future in an electric GT
TREZOR Concept
Welcome to an exciting future! A 2-seater electric coupe, Renault TREZOR Concept is the beginning of a new cycle of concept cars and explores the styling and technology of future models. With its welcoming style and its services geared towards driving pleasure, this electric GT embodies our vision of future mobility and our automotive passion.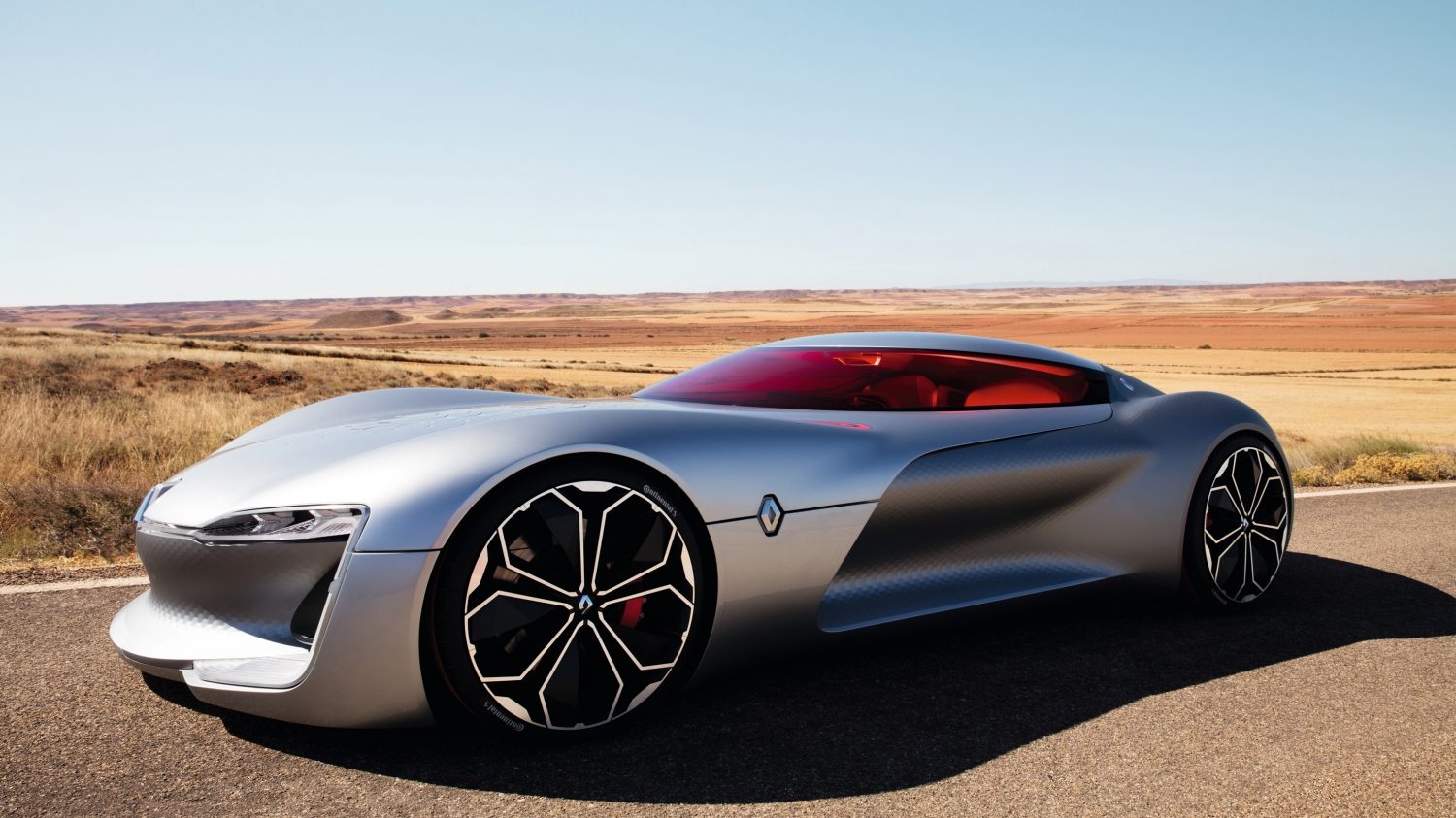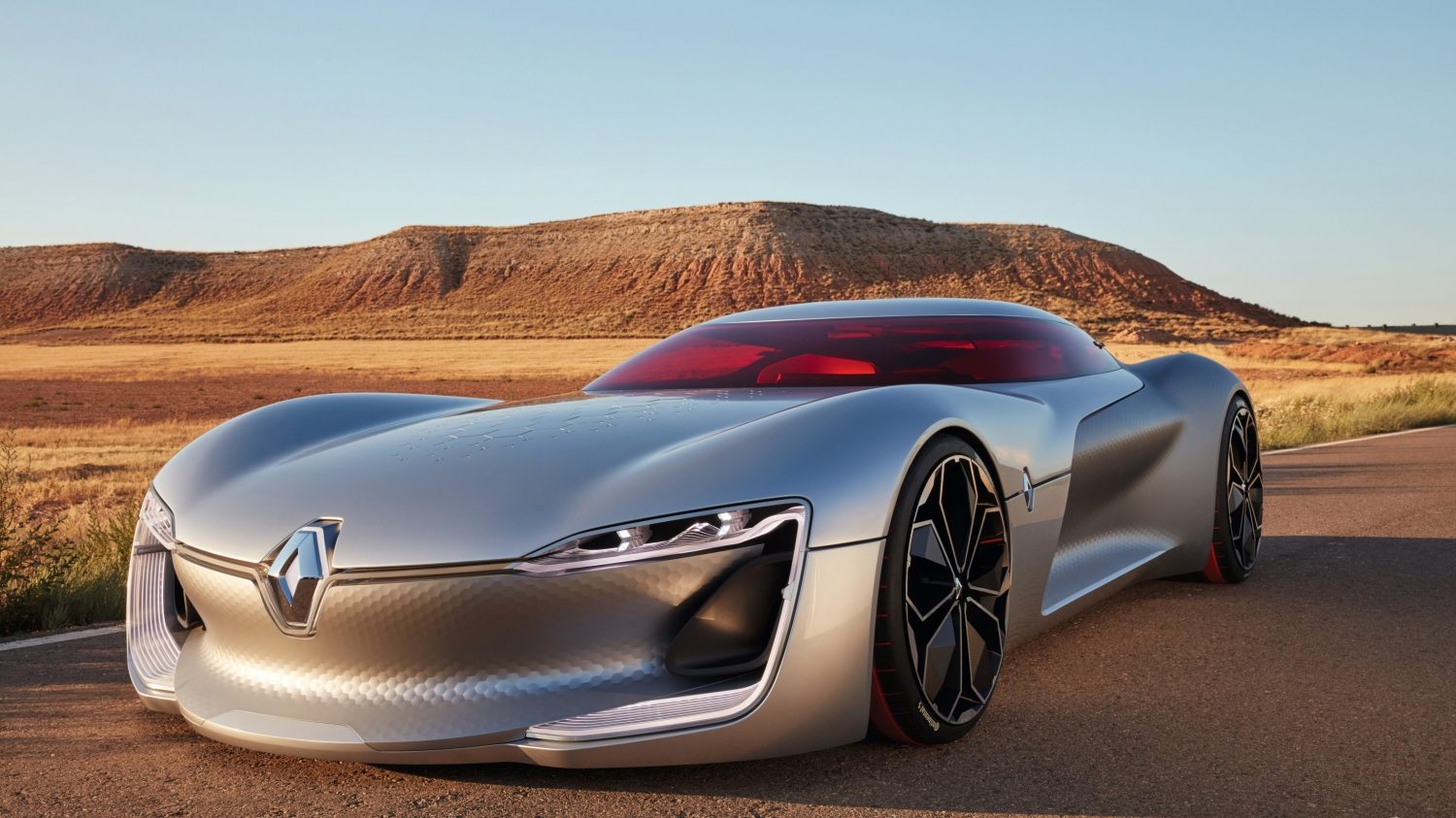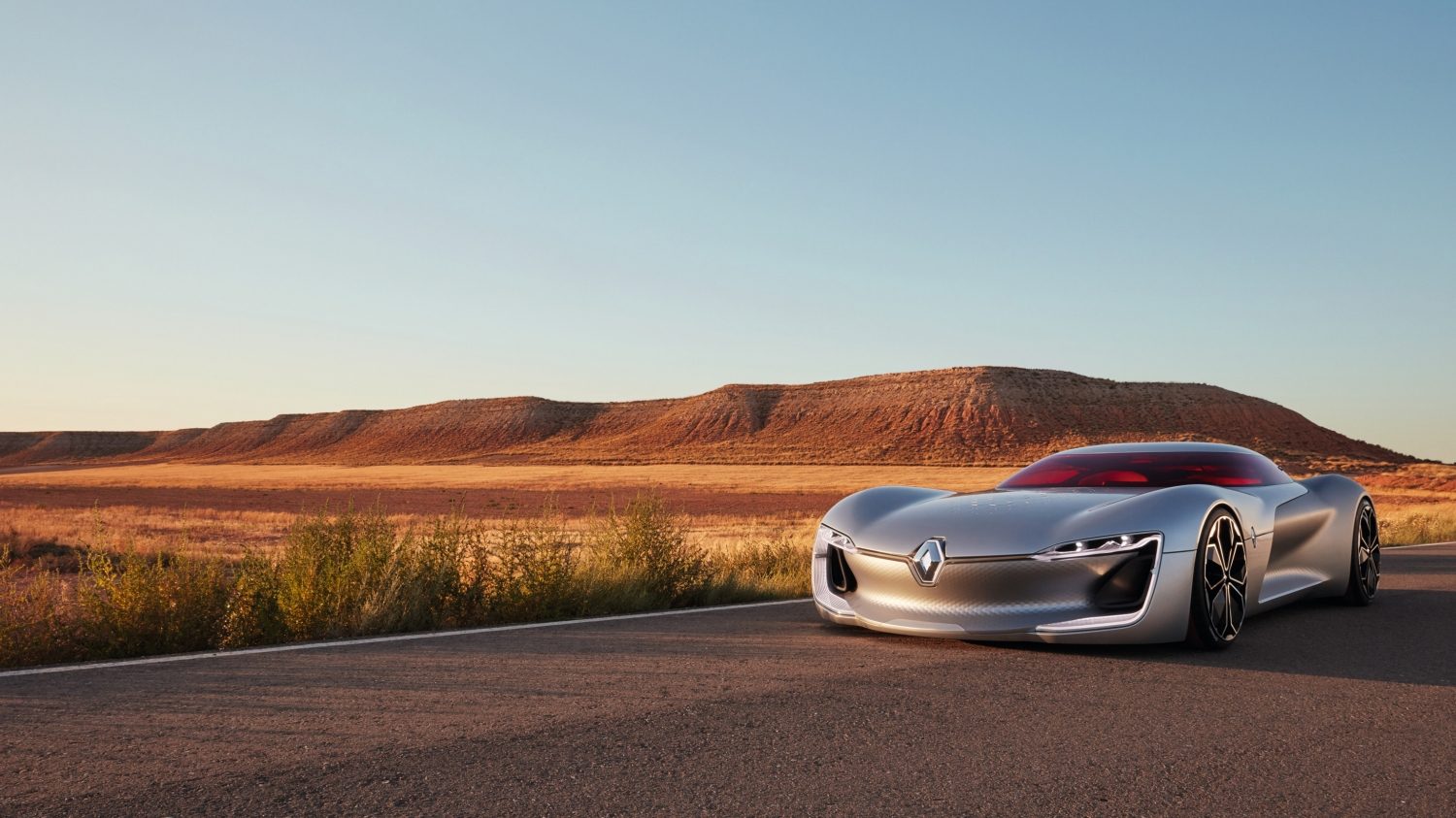 Exterior design, the Renault style
Renault TREZOR Concept is part of Renault's redesign across our whole range: simple, sensual and welcoming lines, distinctive front end, C-shaped signature lighting. Launched with Renault DEZIR Concept and embodied by New Renault CLIO, Renault TREZOR Concept represents the maturity of our brand's styling.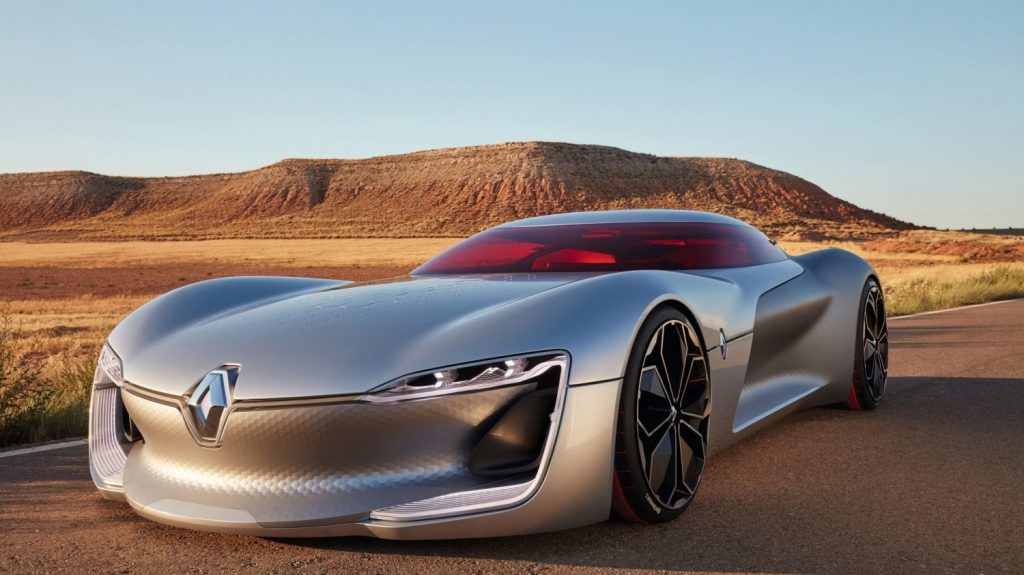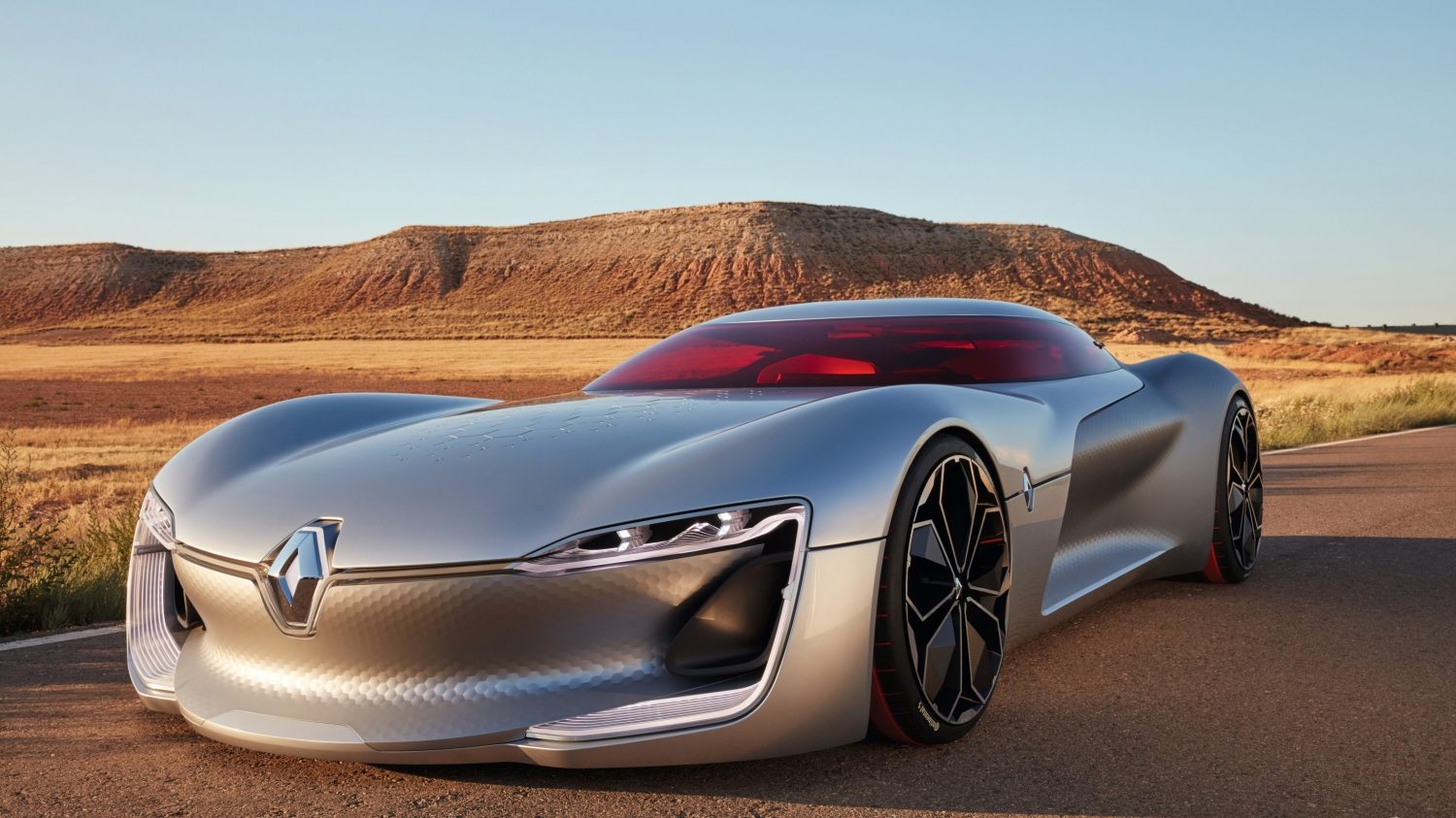 Innovative and surprising bodywork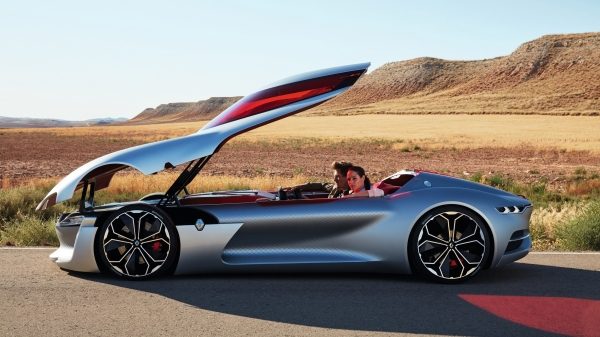 A design that draws on sports vehicle codes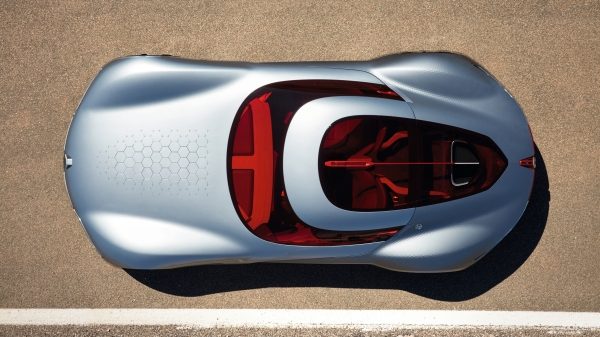 Interior design: authentic and modern
With its predominant red color, the interior design of Renault TREZOR Concept is sensual and welcoming. It focuses on driving pleasure by using top-quality materials such as wood and leather. Combining craftsmanship and technology, the cockpit foreshadows the even sleeker, more stylish, more connected interiors of our future models.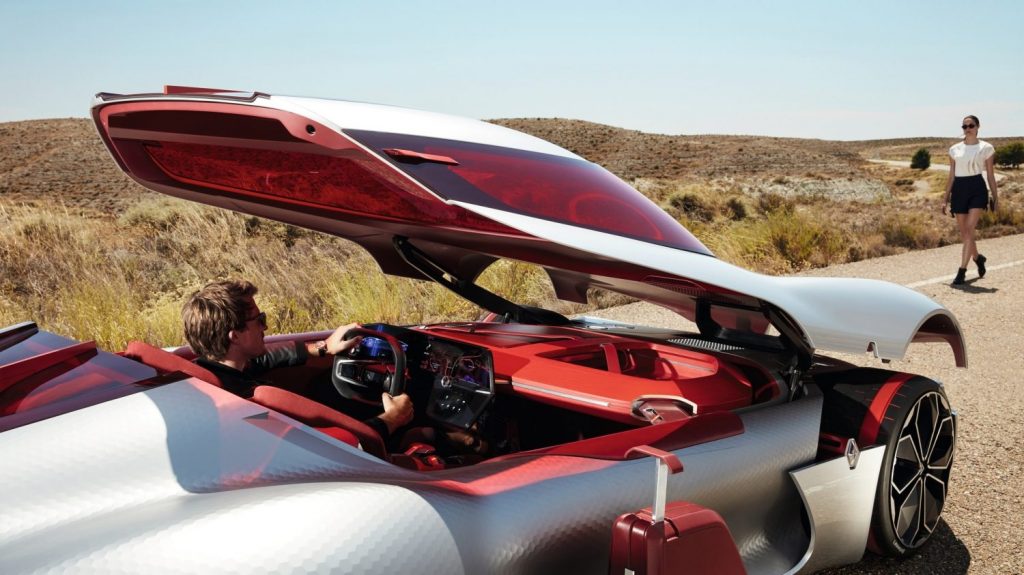 Completely original access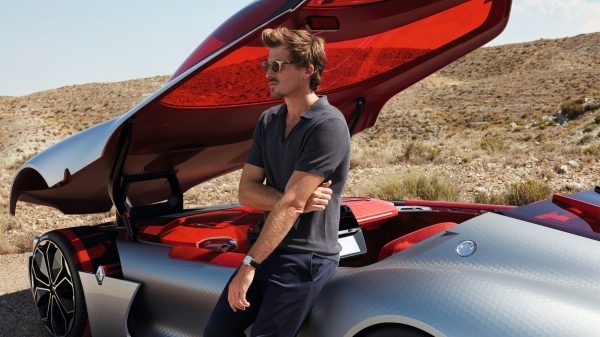 The perfect marriage of wood, leather and technology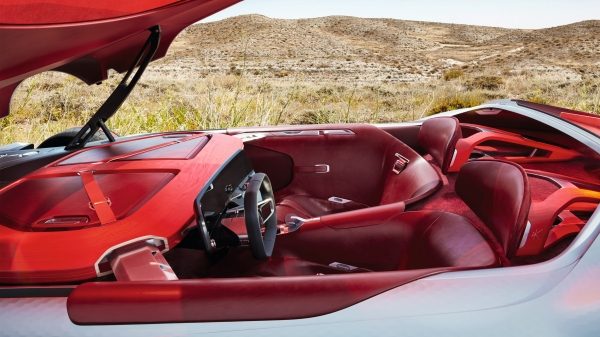 Sportiness and connectivity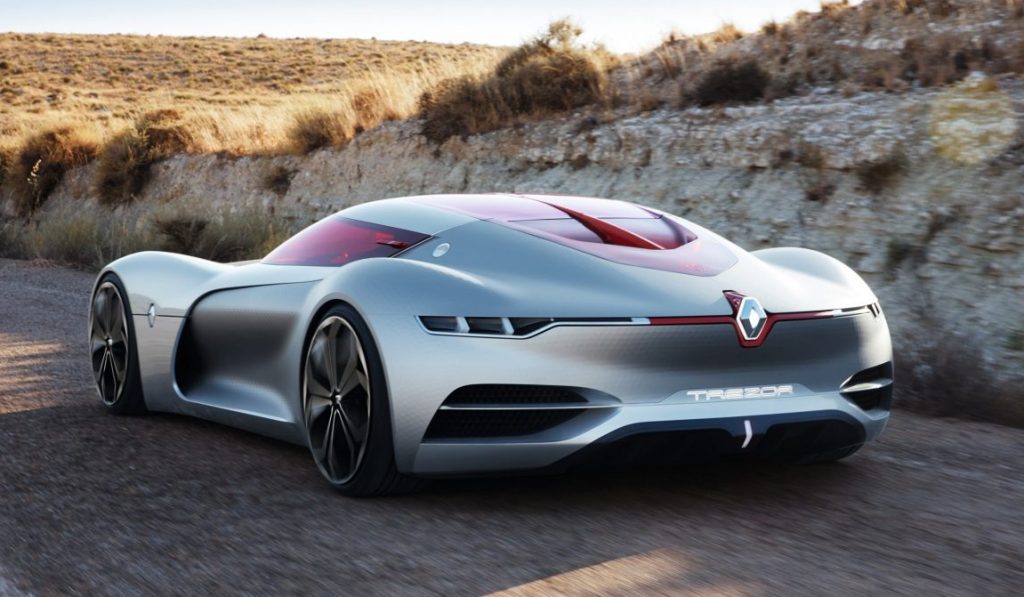 386 total views, 0 views today