Bentley Bentayga Mulliner 2018
Bentley Bentayga Mulliner is the ultimate expression of the world's most luxurious SUV. Developed and created by Mulliner it takes Bentayga to another level through the exquisite craftsmanship for which Mulliner is renowned. Every detail has been considered, every idea developed and refined to be the best of the best.
The Mulliner name has been a mark of luxury travel for almost 500 years. Working with Bentley since the 1920s , it is now established as Bentley's very own personal commissioning division. It epitomises what can be achieved when a customer's vision meets the imagination and craftsmanship of the world's finest coachbuilder.
Produced in limited numbers, Bentayga Mulliner is the definition of exclusive luxury. Mulliner's experts have selected the finest features and options available, so you will be one of the few to enjoy the pinnacle of Bentley design, craftsmanship and luxury.
Design :
Performance :
Bentley Bentayga Mulliner features the same impressive levels of performance as Bentayga, both on and off road. Featuring the W12 petrol engine with variable displacement, it takes you from 0 to 60 mph in 4.0 secs (0 to 100 km/h in 4.1 secs) and on to a top speed of 187 mph (301 km/h). The variable displacement delivers the most efficient performance and class-leading fuel economy with emissions of 296g/km.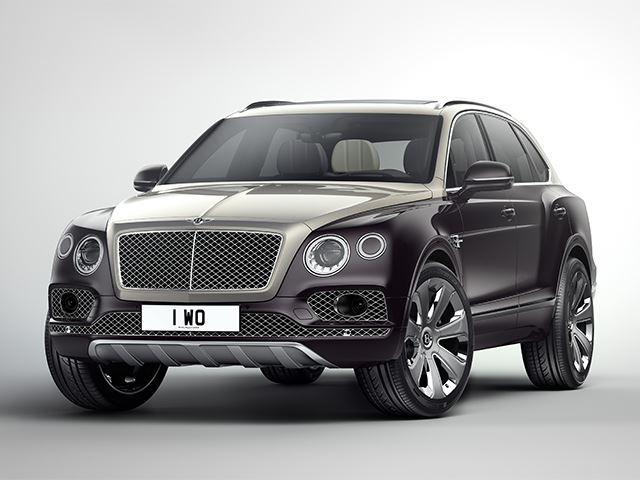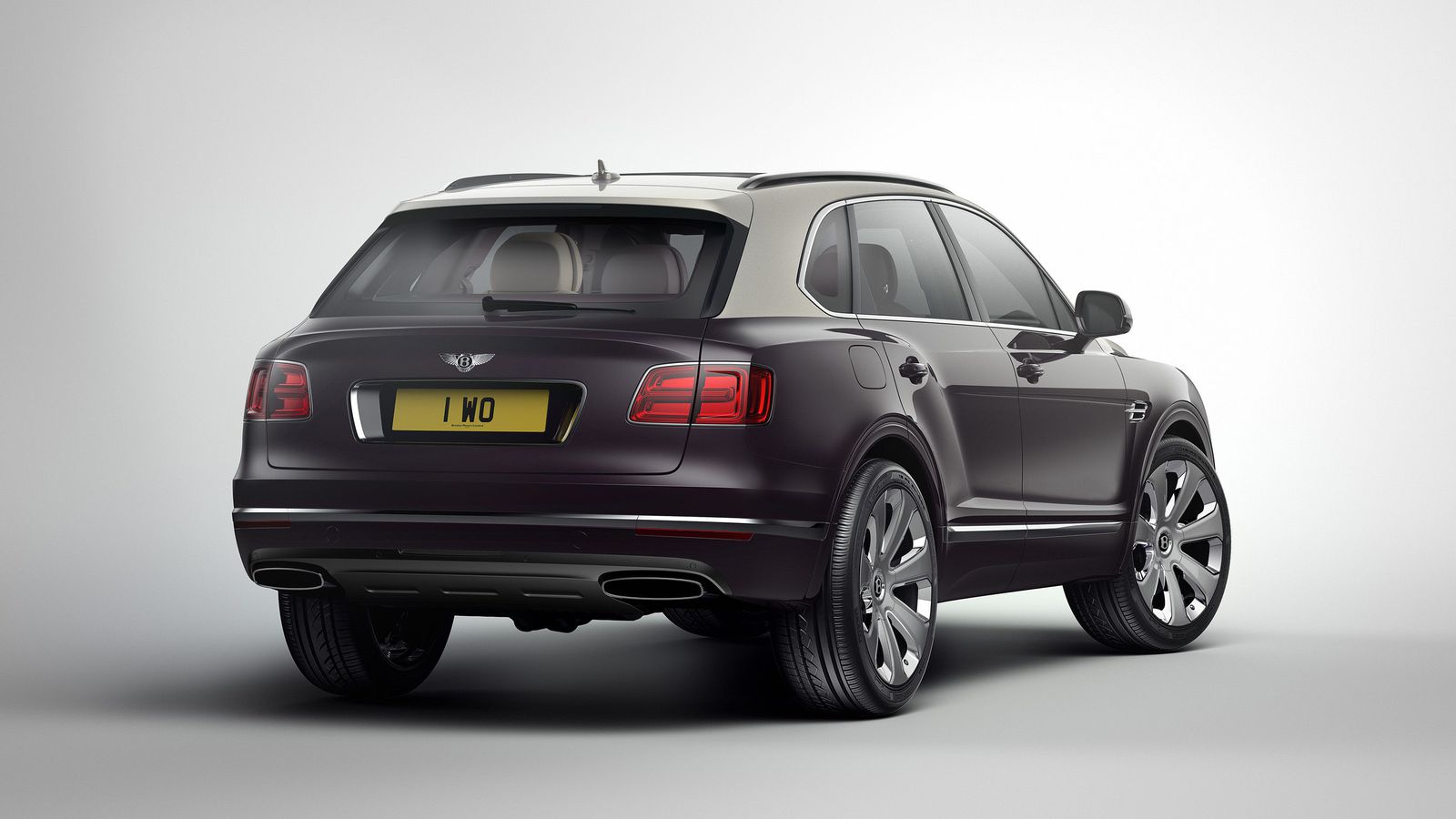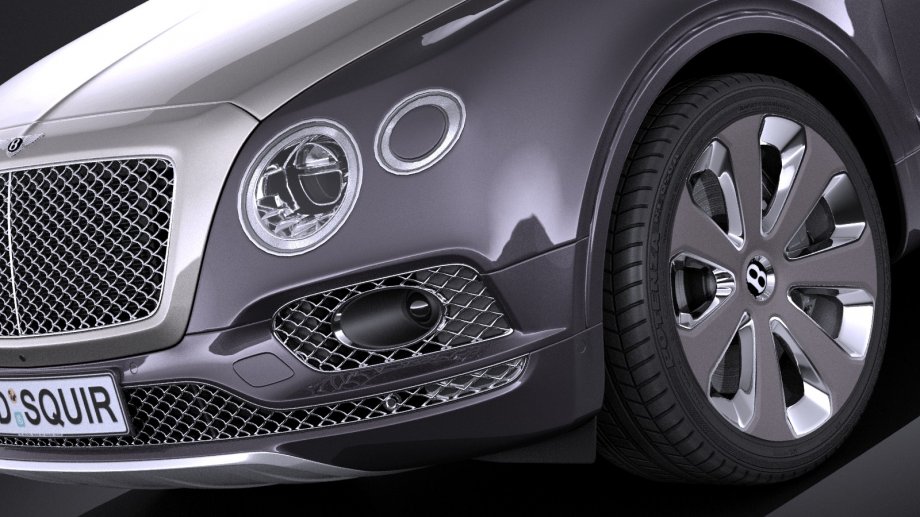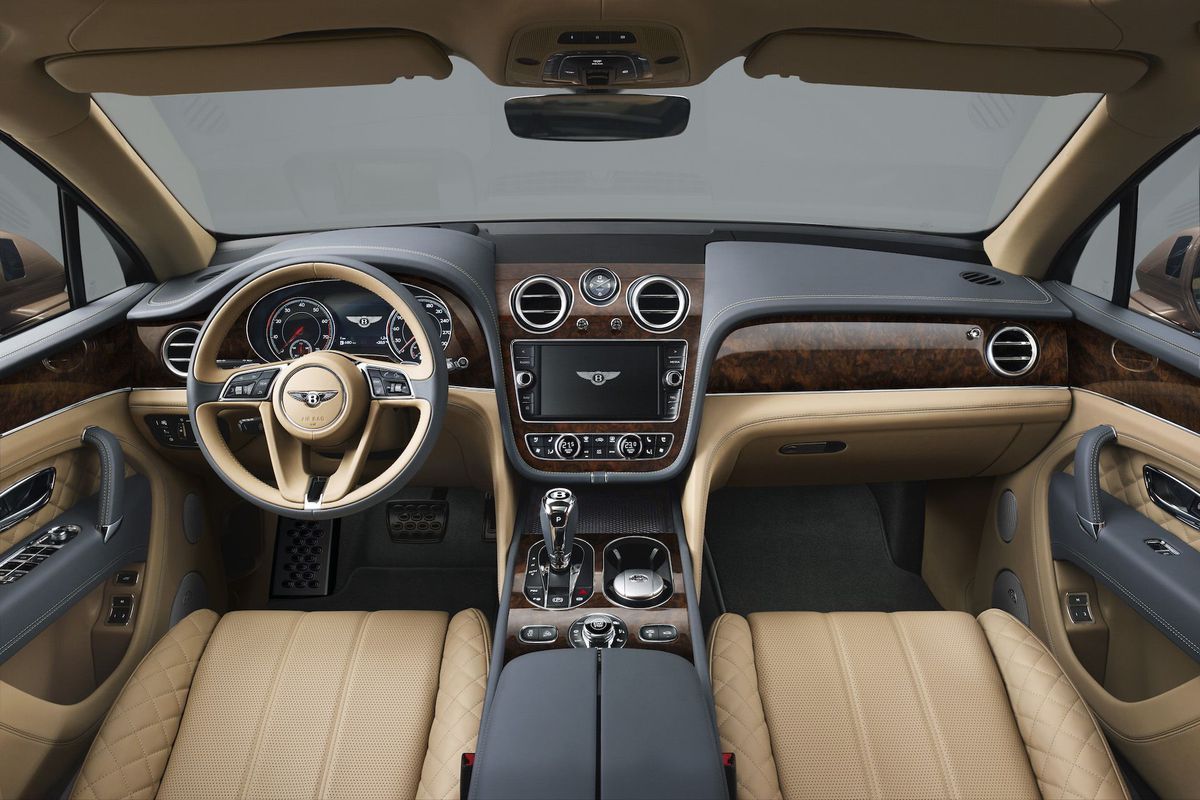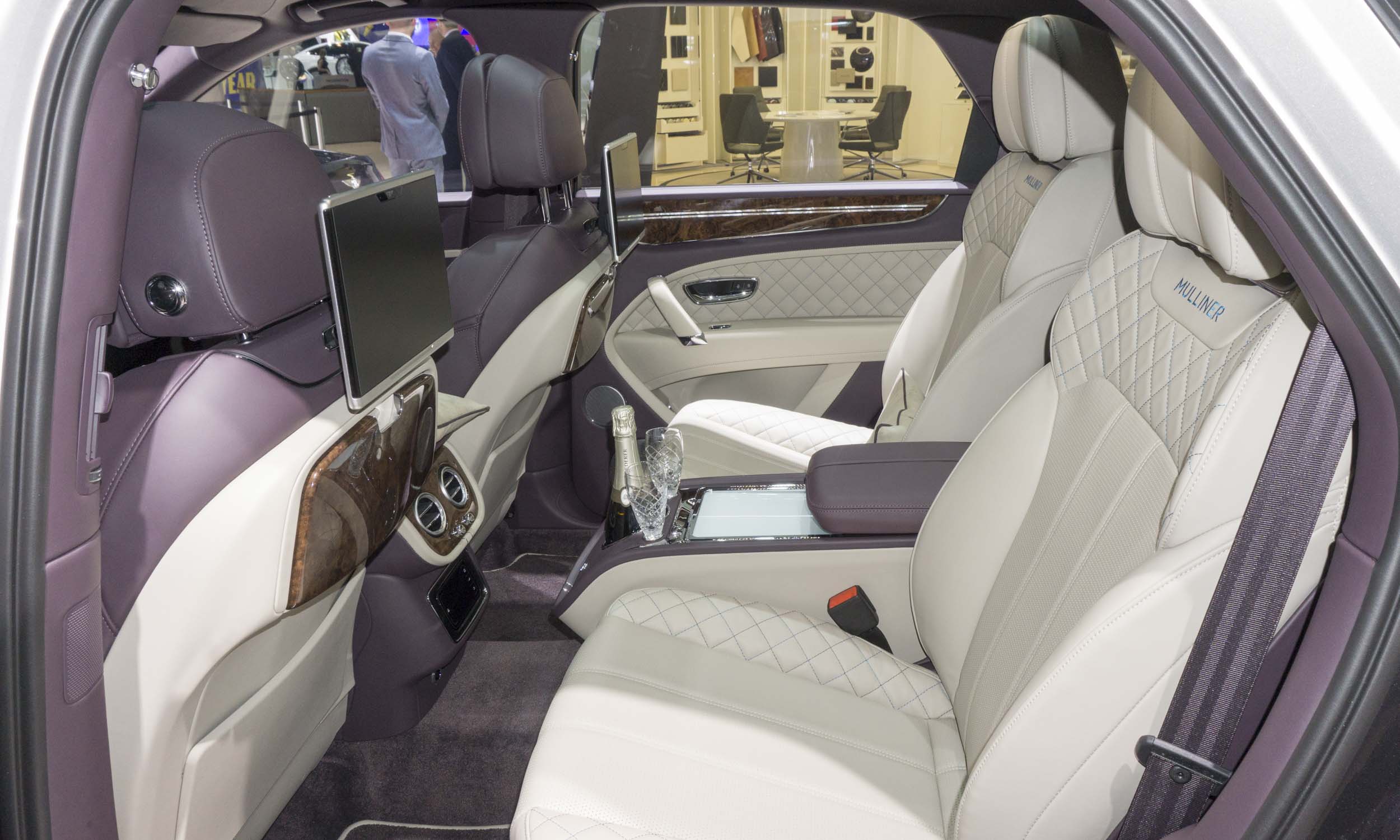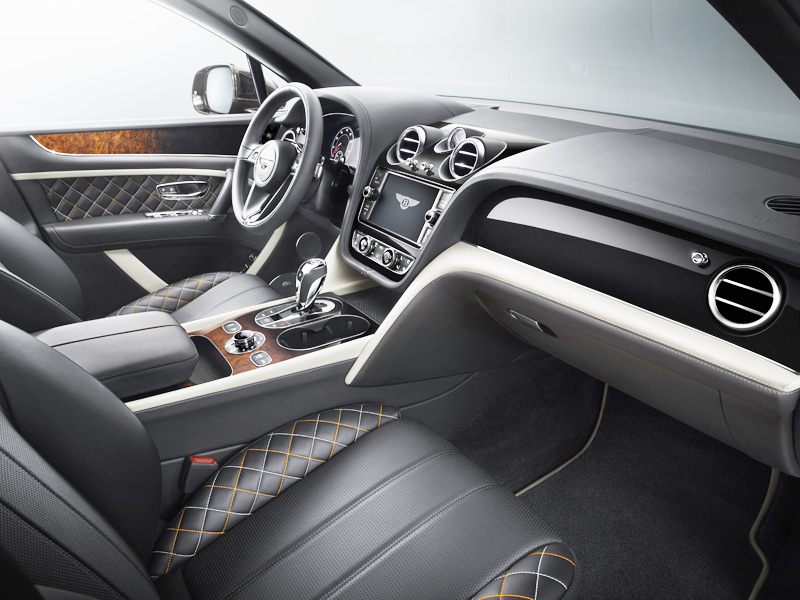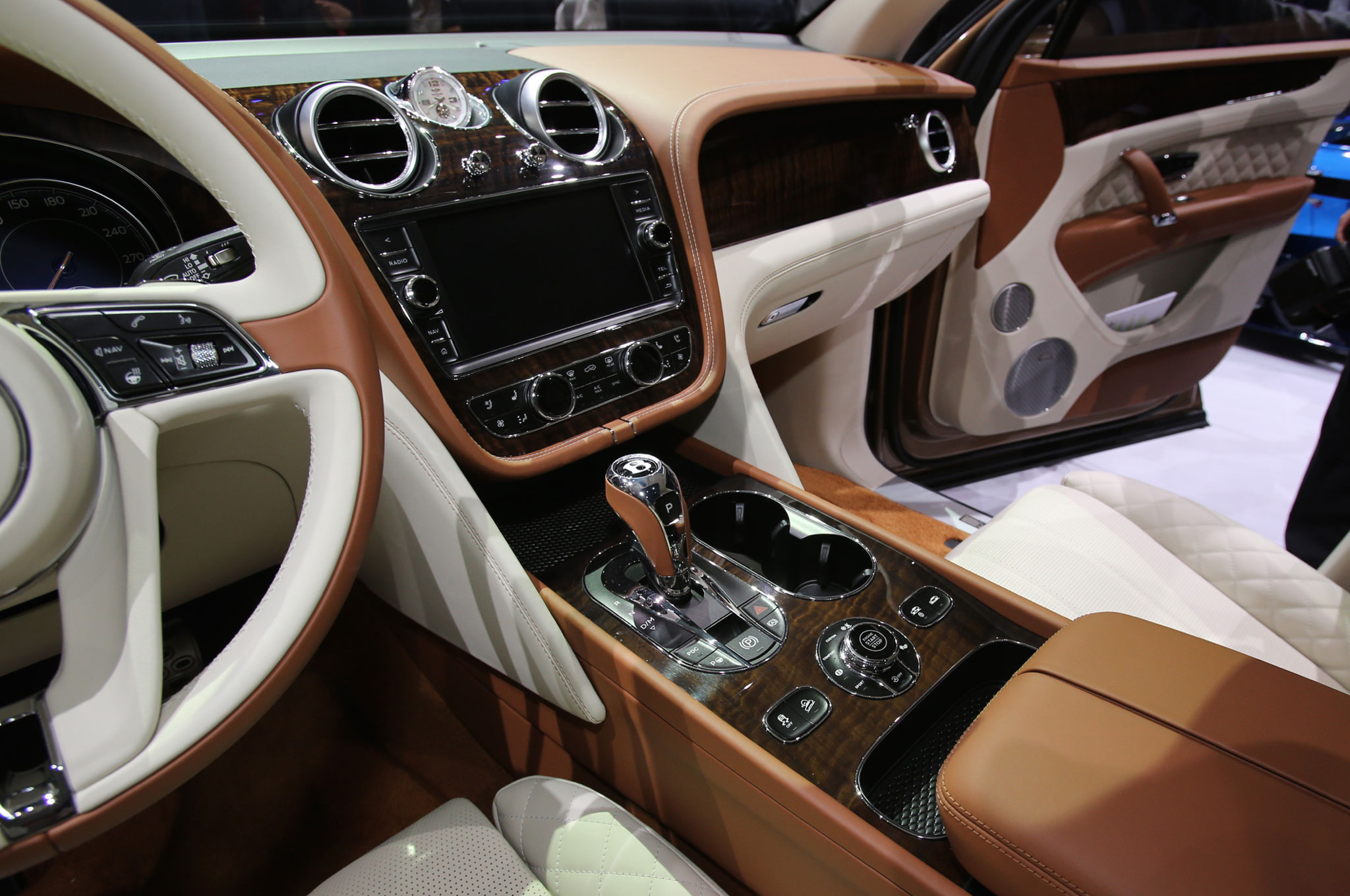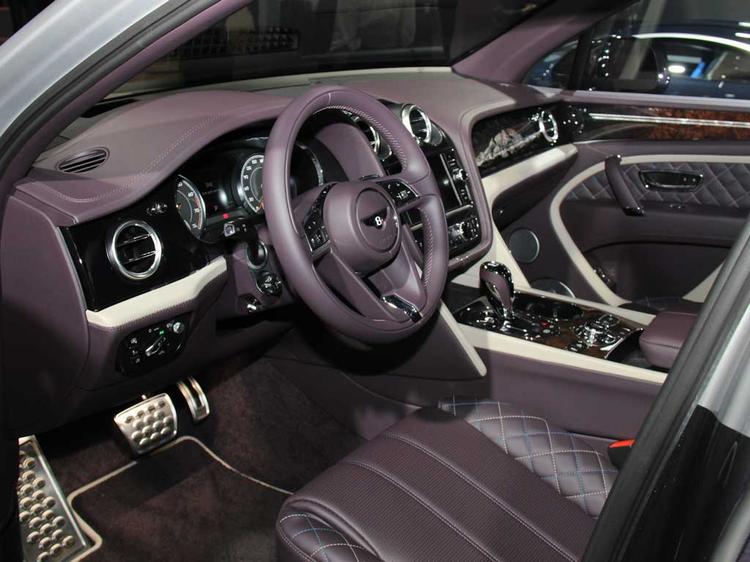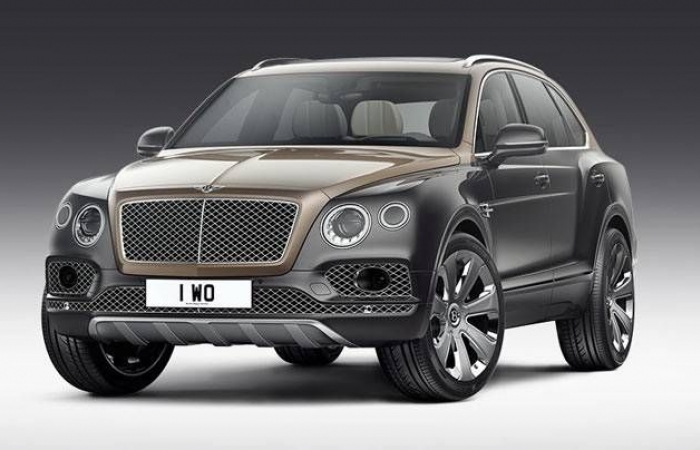 Read More About Bentayga Mulliner
382 total views, 0 views today