Windows Mixed Reality

Dual 3.5" AMOLED (1440x1600 dots)

AKG 360∘ Spatial Sound

110∘ Field of view
Introducing the Samsung HMD Odyssey
Victorious gaming adventures await with the new Samsung HMD Odyssey. Get dropped into virtual worlds and battlegrounds where you can talk to friends and move with total freedom while vivid graphics and 360° sound envelop you. And with an easy setup and comfortable fit, it's all about the game.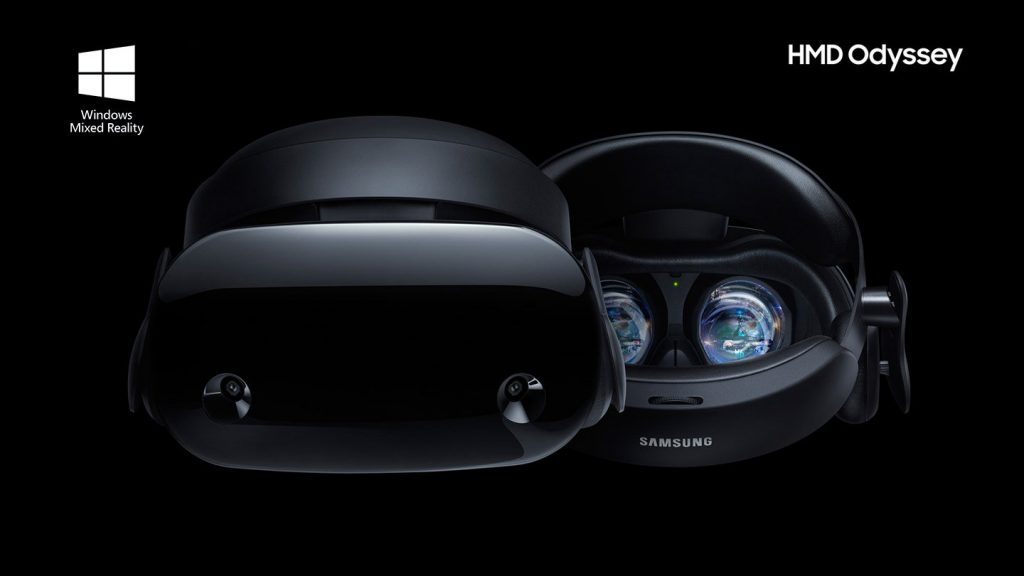 Dive into lifelike detail
Step into brilliant new worlds with a high resolution AMOLED display. Bright, clear graphics make adventures more immersive and victories more vivid. Plus, get a broader view with dual screens that allow for a 110-degree field of vision, one of the widest available on the market.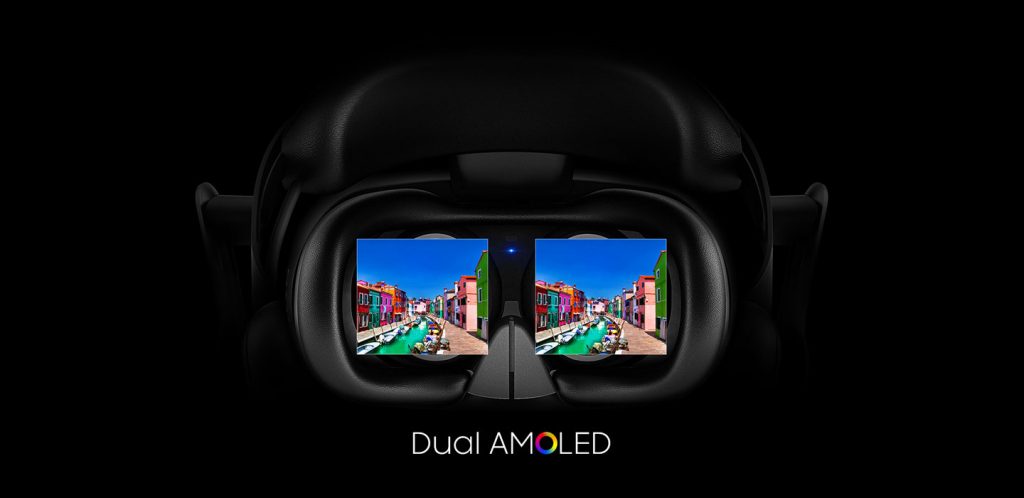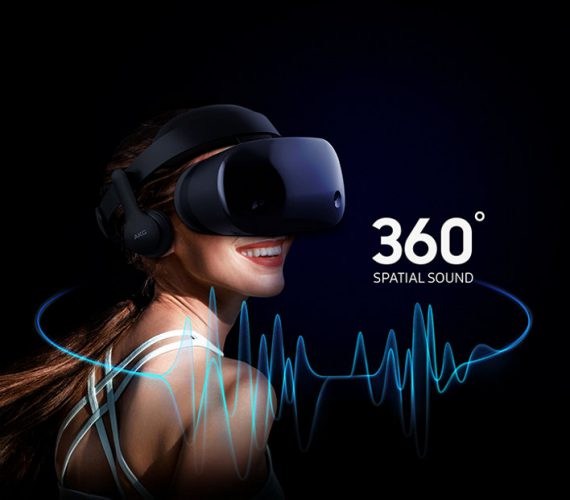 Action never sounded better with built-in premium AKG headphones that won't shake loose during gameplay. With rich 360° spatial sound that comes from every direction, you can hear when someone's sneaking up on you and detect clues about what's around you.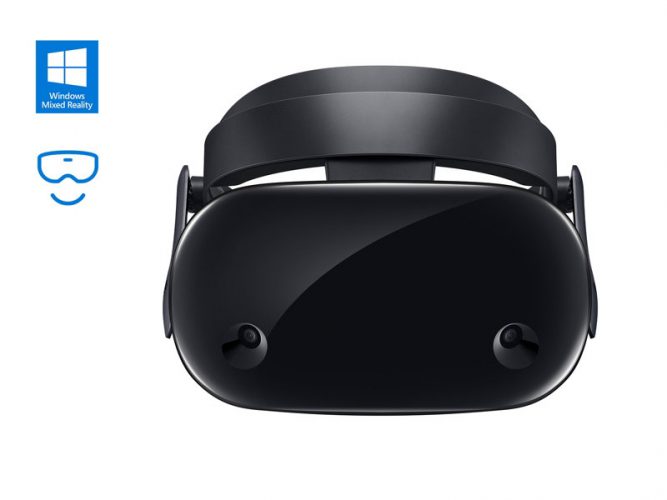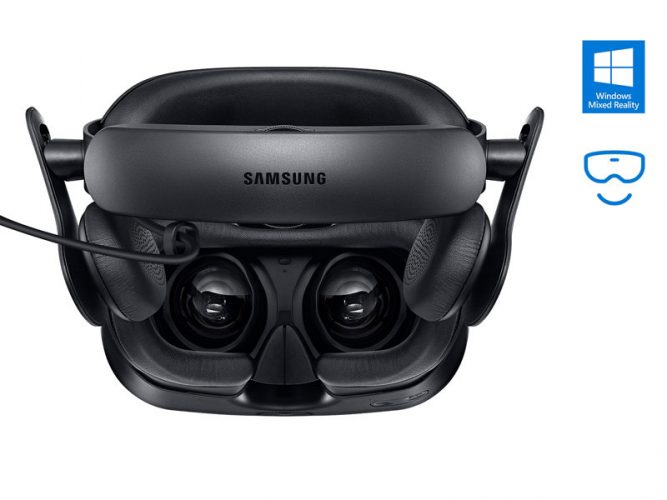 Comfortable fit for a face-off
Get more into the game with a comfort-fit headset that adjusts to your facial contours, so you can focus on making the win. Use the dual controller to make natural movements and gestures. And easily adjust the IPD wheel to align the display according to your pupil distance, so your view is optimally clear.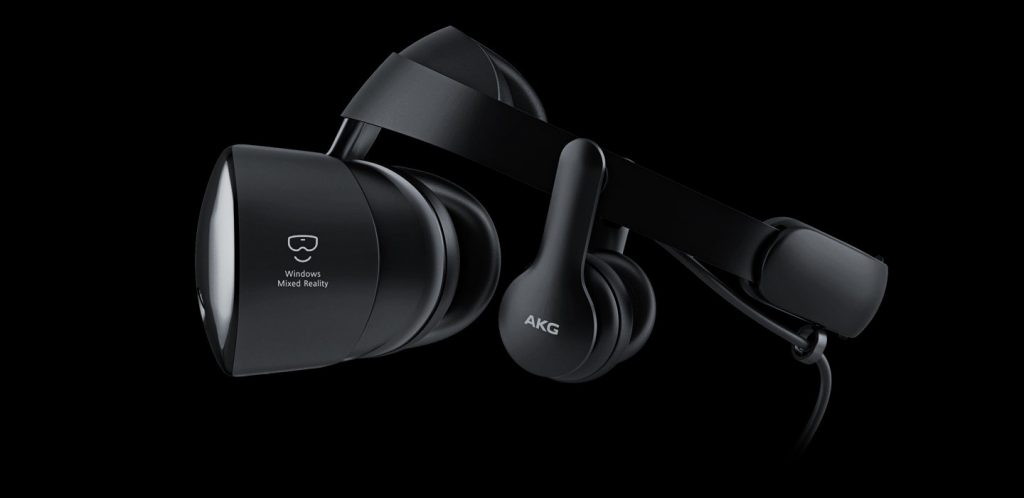 The Windows Mixed Reality and Windows Mixed Reality Ultra badges highlight devices that provide great Window Mixed Reality experiences. A curated list of hero devices will be tested, qualified for getting the badges this Holiday. Consumers will be able to find compatible PCs by checking their existing computer using the compatibility checker tool, looking for the badge, or looking for other, great PCs that meet the required specifications.