The Big Screen that Fits in Your Hand with Smart Phone LG G6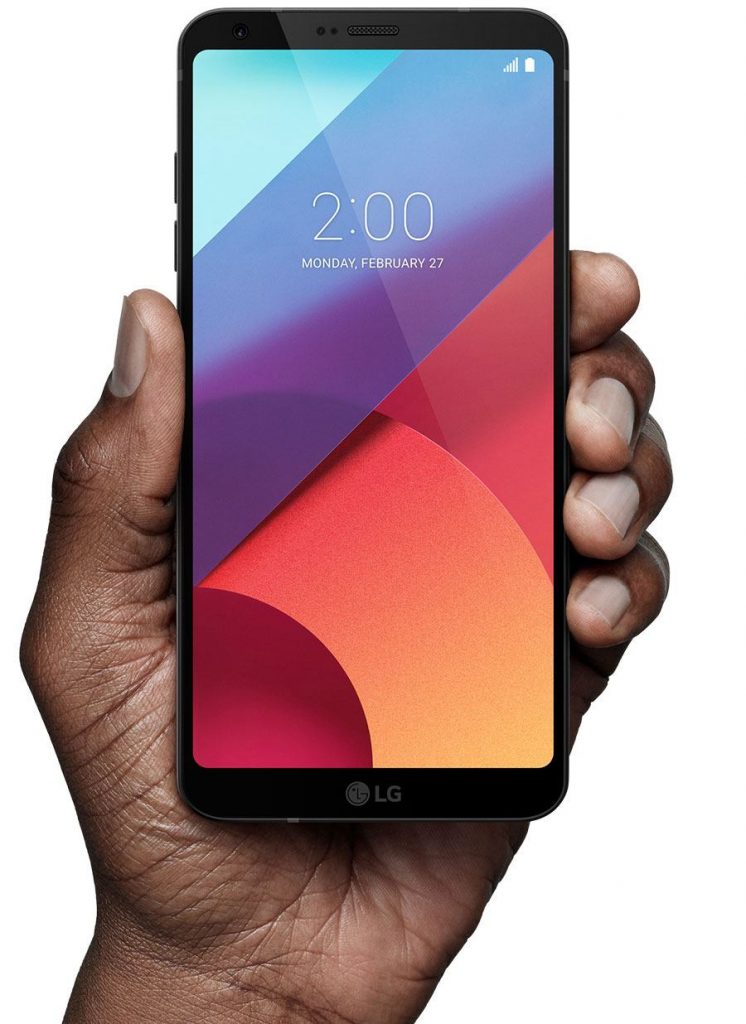 Designed to fit you
Unlike other phones with a similar screen size, the large 5.7" display fits in your hand, giving you a big screen experience without the inconvenience of a big phone.
Smart Phone LG G6 is sculpted from aluminum and glass and is available in platinum and black. The 18:9 Full Vision display with rounded corners and narrow bezels conclude the harmonious design.
LG G6 Specs – 24MP Rear Camera, 7MP Front Camera, and 3D Technology
The LG G6 camera specs will include a 24MP rear and 7MP front camera and will function out of the box with OIS, auto laser focus, geo-tagging, and facial recognition, and Dual LED. It's rumored the cameras will be manufactured by Sony which is a good sign for consumers as Sony Mobile has been manufacturing some of the most sophisticated smartphone cameras we've seen yet.
The 3D technology is what we're all hoping to see which is expected to function with both the front and rear camera. This has been a long time coming, and the LG G6 is rumored to feature seamless support for both viewing and capturing 3D pictures and video. LG apps found pre installed will allow users to take full-advantage with creativity, altering, and sharing what's taken with others.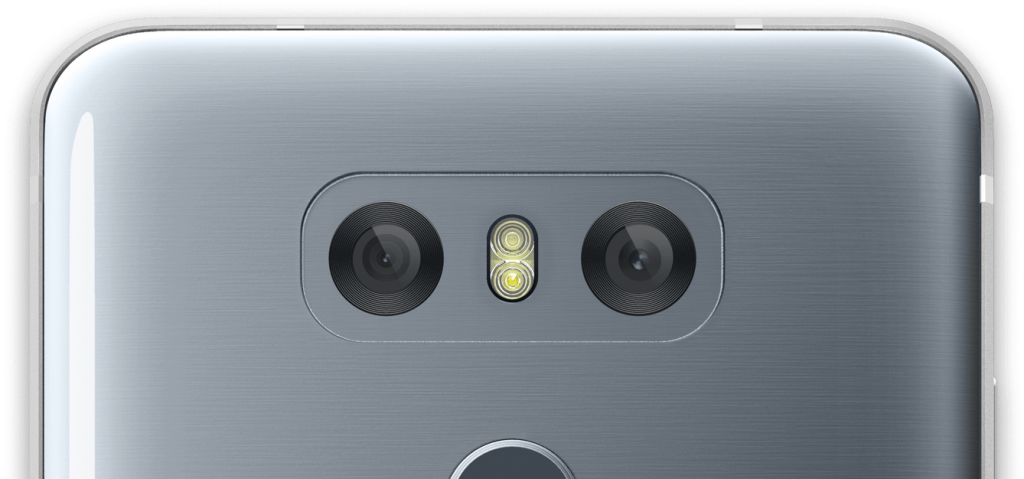 Built for the unexpected
Take the LG G6 with you just about anywhere. With an IP68 rating, it's sealed against dust and water resistant up to 1.5 meters for up to 30 minutes.
LG TONE FREE™
The freedom of real wireless
Experience real wireless stereo like never before. The newly designed LG TONE FREE™, featuring wireless earbuds that charge while they are docked in the neckband, is always ready for immediate use.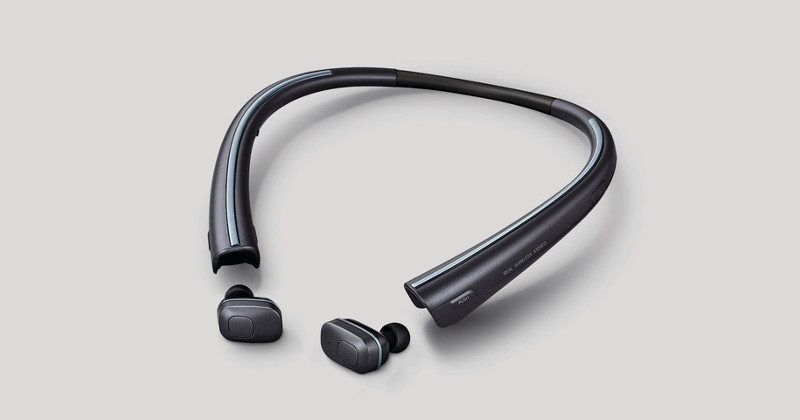 Read More About LG G6