Samsung family hub refrigerator Is more than a fridge.
It's the Family Hub.
Make your kitchen the center of your home. With the Samsung family hub refrigerator , you can shop for food, organize your family's schedules and even entertain — all right from your fridge.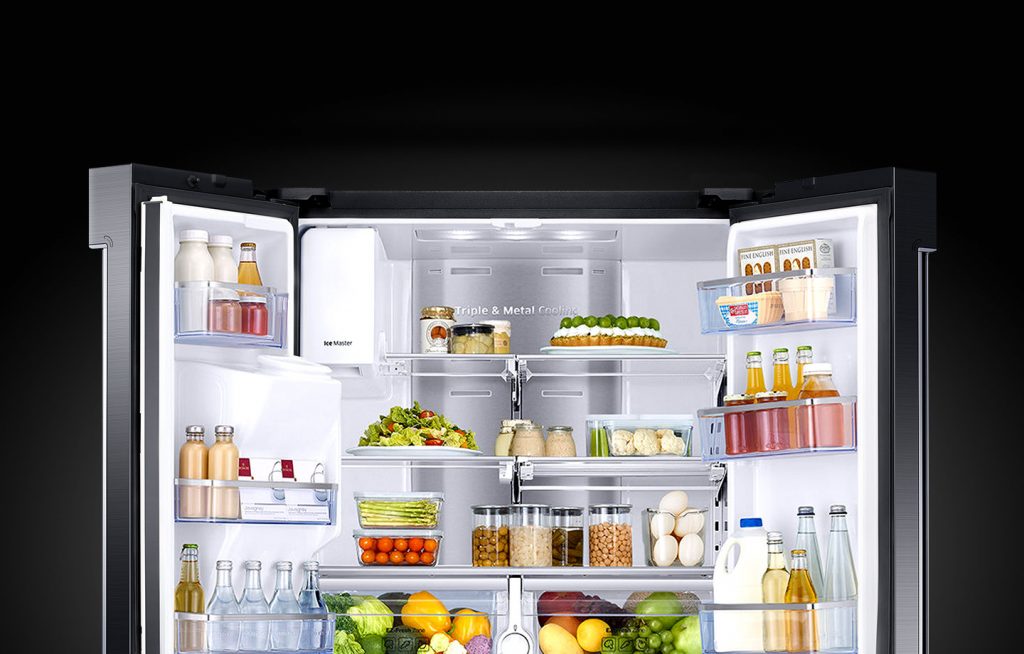 Rethink the refrigerator.
From creating shopping lists to coordinating schedules to playing your favorite songs and movies, the Family Hub keeps your life more connected than ever.
Keep your favorites fresh.
Designed with the latest cooling systems, the Family Hub helps your family's food stay fresh and last longer.
Home has a new hub.
With a connected touchscreen, the Family Hub lets you plan meals, coordinate family schedules and even entertain, helping you organize your home and live better every day.
Read More About This Product
229 total views, 1 views today