Underwater Electrical Scooter
SEABOB
F5 SR
Performance Raise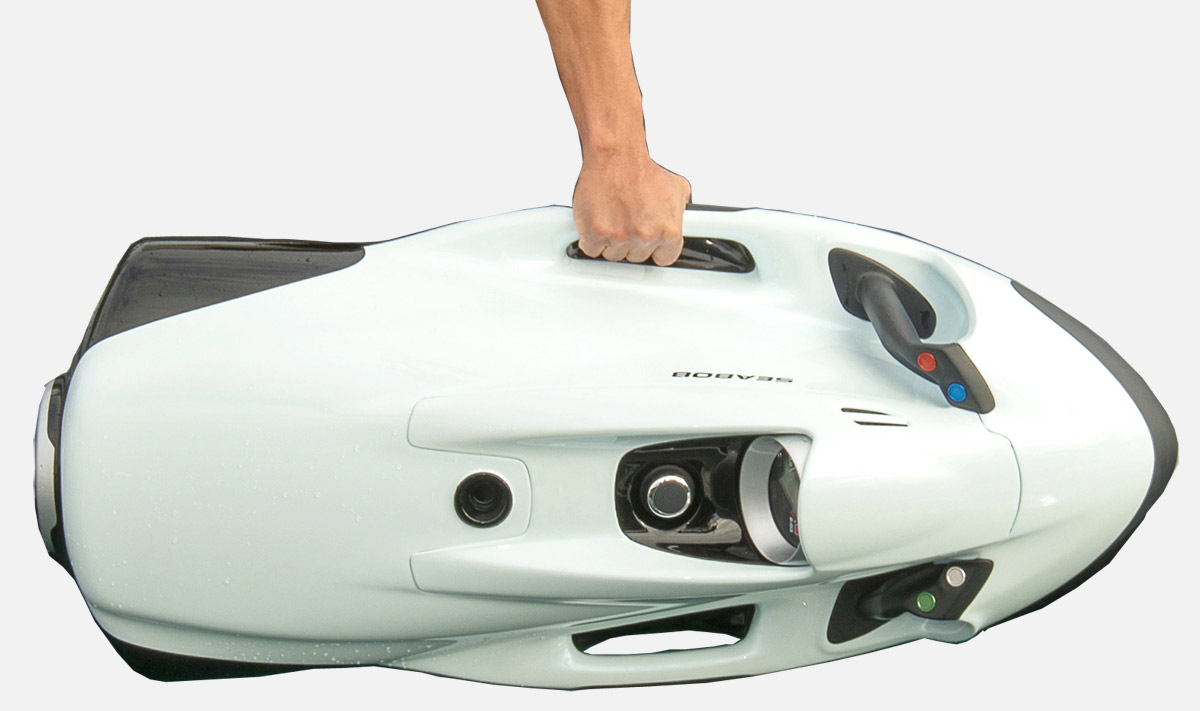 Seabob with Optimal handling
Low weight with powerful thrust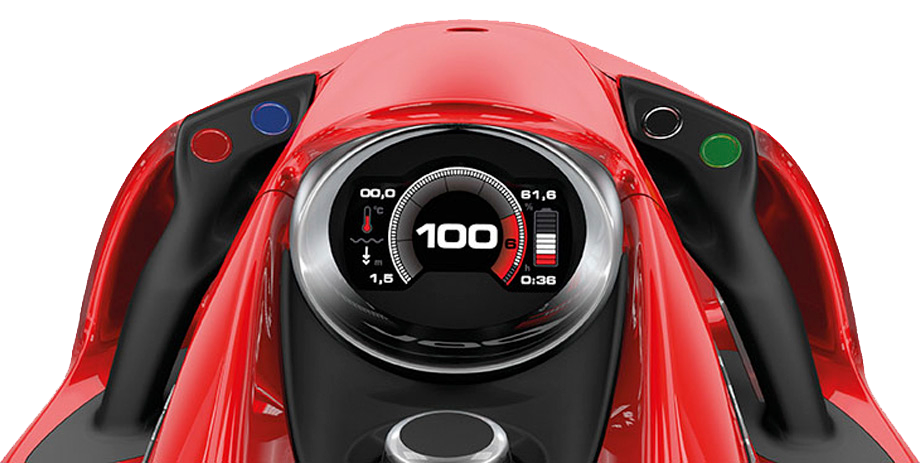 The cockpit
Clear view. Perfect control.
Seabob F5 SR E-Jet Power System
Emission-free drive technology
High-tech across the board
Quality right down to the last detail
The Underwater Electrical Scooter Seabob F5 SR is the absolute paragon of cutting edge technology. In order for the vehicle to live up to this claim, the drive unit was made using premium carbon elements, established ceramic coatings and precious metals resistant to salt water.
Meticulously hand-crafted, this water sports vehicle is made of top-grade materials. The uncompromising quality standard of each Seabob F5 SR is reflected in each and every detail.